IT Business Management
Wisely Optimize Your Investments
We all have limited resources. IT is no different. Responsible management of IT resources supports business success.  The kind of success supported by frictionless engagements.  Engagements between customers and your business.  Engagements between vendors and your business.  And even those engagements between organizations and people within your business.  That means policies need to be clearly defined and expectations clearly set – with all stakeholders.  Doing so makes you a relevant and trusted partner to manage risk, compliance and operational efficiency: 
Setting expectations around 'business outcomes'
Effectively communicating and building IT linkages with Business Units
Optimizing intersections with Operations and Services Management
Valuing your IT assets and simplifying their management
Promoting the business benefits of IT, including data insights and frictionless engagements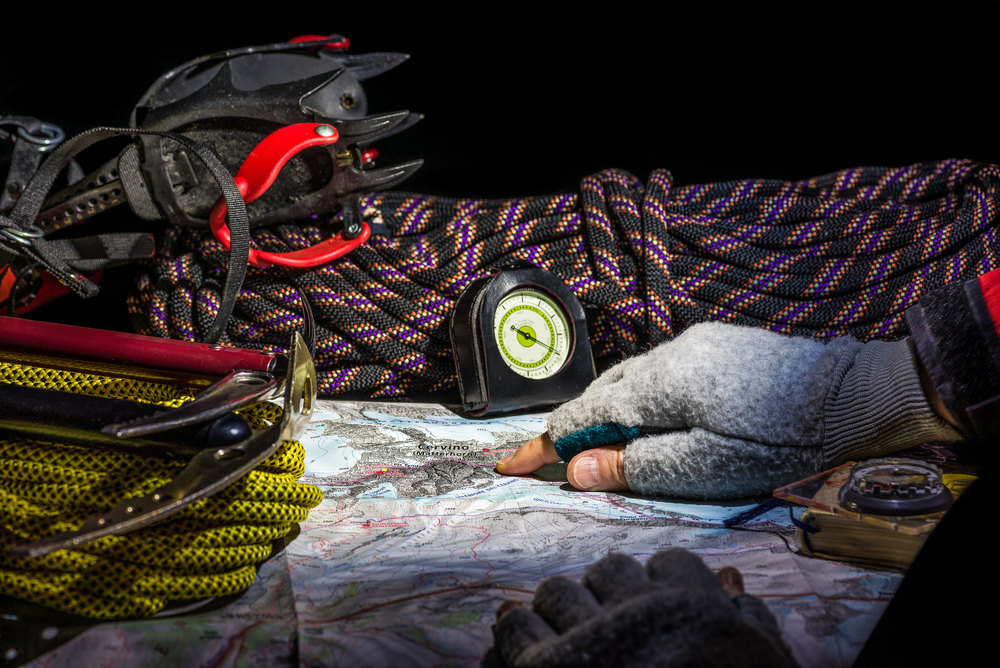 IT Investment Optimization
We help IT Management focus on the business outcomes associated with IT investment optimization. Today's businesses are data driven. Contract, Operations and Financial data are areas often forgotten when the term "IT Asset" is discussed. Organizations must focus on this first in order to achieve IT, operational and business efficiency, effectiveness – up to and including stakeholder satisfaction.
View or download our one-pager PDF here.
Business Impact Analysis
We take an enterprise view of the business. We start by reviewing existing documentation and interview appropriate Line of Business and IT personnel to determine which assets and processes are most critical to your organization. Our incremental methods of discovery and assessment will lead to recommendations that include identification of any quick wins. We work with IT and business leadership team members to facilitate understanding the tool sets and methodologies that allow you to be self- sufficient and achieve long-term success.
View or download our one-pager PDF here.
Supplier Management
We focus on supplier management outcomes driven by new perspectives and proven best practices. It's an approach that improves the visibility and management of the supplier (procurement) process with more attention, standardization and categorization. It focuses on the data related to 1) supplier performance cost vs. risk; 2) metrics and; 3) process integrations. Providing this type of attention pays dividends as downstream applications utilize the data, allowing your organization to make better informed decisions. There is more to consider beyond standard legal, SOW, PO and Accounting processes.
View or download our one-pager PDF here.
Demand Management
We work with you to understand your IT maturity level
to create solutions that work for you. Then, we help you build upon your work intake processes, based upon your existing IT foundation. We will identify any gaps in the current model and build the necessary capabilities required to move forward. We are development structure and discipline and tool agnostic. We will leverage your current investments to plug any gaps and create an effective demand management roadmap. We take a commonsense approach to doing the right thing at the right time and help you get better at doing so. It's an approach that enables continuous improvement and continuous delivery – all without burning out your team.
View or download our one-pager PDF here.
Asset Management
Our multi-prong approach focuses on the integration of various data sources to describe and relate assets through adjacent processes e.g. supplier management, contract management, and spend optimization (Cisco, Microsoft, Oracle, etc.). This approach also develops the associated processes to support the ongoing reconciliation between sources of record. The last thing we want is to do a deep dive and reconcile, only to have the data be stale a moment later when something changes.
View or download our one-pager PDF here.
Software Rationalization
We look beyond licensing and maintenance costs, to the complete application stack and the personnel with the skills to support your evolving environment and by understanding business goals and following a methodology that achieves those goals. We help you hone in on an application management strategy that is "just right" for your organization. One that will help you lower the risk of software licensing overuse and its associated fines. One that's not too costly or too lean. One that aligns to your IT and business goals. One that identifies a clear investment path to free critical resources dedicated to operational support and that enables you to achieve a simpler, more cost-effective operating environment.
View or download our one-pager PDF here.