IT Technology Enablement
Accelerate the delivery of IT services by automating key processes
Technology Enablement accelerates the delivery of IT services by automating key IT processes.
Today's users expect infrastructure to be available almost instantly and, if their internal IT department cannot deliver, they know that anyone with a credit card can buy on-demand infrastructure from a public cloud provider.
Whether it's incident ticket resolution, alert notification or system provisioning we establish the means to provide automation, configuration and orchestration of the resources in the environment.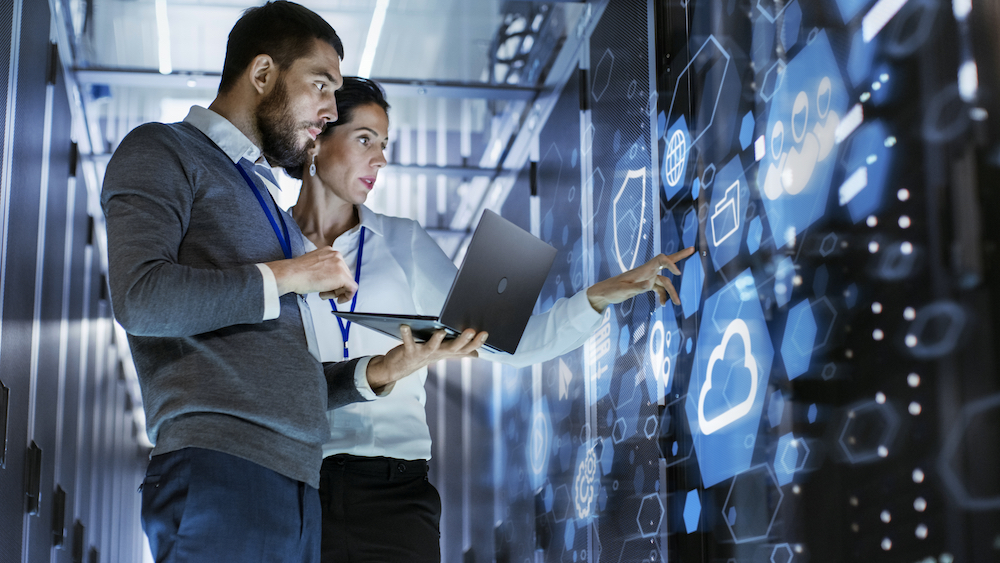 Automation and Orchestration
When provisioning is painful, users tend to upgrade less often, deploy less often, and reuse infrastructure, rather than replace. By creating a streamlined, automated provisioning process, we enable users to take advantage of the latest agile practices for their products.
View or download our one-pager PDF here.
Cloud Enablement
Cloud has become an essential part of shortening the time to business value, scale, and new business service delivery. Unfortunately, many enterprises approach cloud adoption without a master design or plan, leading to runaway costs, increased risk and longer times to market. Cloud Enablement Service addresses this problem.
View or download our one-pager PDF here.