IT Service Management
Efficiency Drives Outcomes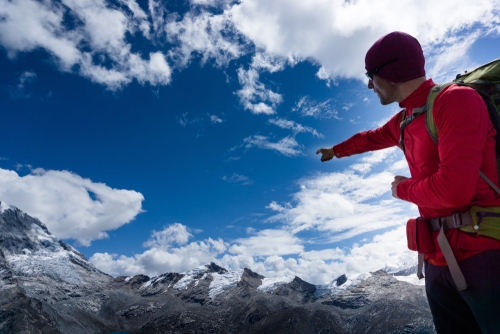 Predictability is a good thing.  Part of creating frictionless engagements is ensuring high-quality and consistent Interactions with your stakeholders.  What that looks like can vary widely based on the stage of your company and the maturity of your IT operations.   Using light and structured methodologies to assess where you are and then adopting Service Management frameworks to get you to where you want to be, is the key to greater efficiencies – and consistently good outcomes.
Baseline and measure your improvements
Integrate ITBM, ITOM and ITSM practices via data utilization to reduce risk and improve efficiency
Distribute process management ownership for fresh perspectives and greater buy-in

Stakeholders will align with the processes if they are easy and address defined needs

Too much process too soon, will bog you down
ITSM Assessment
We work with IT organizations and their Service Management stakeholders to help better understand service orientation, process alignment, capability development and engagement standards, along with service reporting and accountability – and that means measurement. Only by measuring can you know the strengths and weaknesses of your IT organization so both you and your stakeholders know that IT is meeting their needs. When you know what is and isn't working, you can improve how you engage, how you set realistic expectations, how stakeholders request services, how those services are delivered, and how service status is effectively communicated. Knowledge is the superpower of transformational and organizational change.
View or download our one-pager PDF here.
ITSM Transformation
We work with IT organizations and their Service Management stakeholders to help them address the key focus areas associated with transforming service management including overall program design to address the need for increased service provisioning capabilities, competencies and delivery agility. This includes areas such as Service Architecture, Service Portfolio & Catalog, Request Value Streams and Inventory & Configuration Management. Our Transformation Services include developing the adoption plans to ensure the new processes are effectively instantiated within the customer environment.
View or download our one-pager PDF here.
ITIL and Configuration Management
We challenge the perception that configuration management is cumbersome and difficult. Taking the right approach and having everyone speak the same language will avoid these pitfalls and position you for future successes – and that means examining data from the ITOM, ITBM and ITSM disciplines in the form of configuration management. Why it is often so difficult is that most vendors in this space typically only focus on one of the core disciplines. That is, ITSM solutions often lack the ability to combine and share data with IT Business Management and IT Operations systems.
Continual Service Improvement
Many organizations have adopted IT Service Management processes and often "implemented" ITIL as a project alongside their ITSM toolset. While projects may produce a moment in time result, Service Management stakeholders need to evolve and ensure ongoing adjustment of their approach, practices, processes and organizational alignment to meet the ever changing business transformation goals. This requires a formalized approach to improvement activities with a structured improvement register, regular investment and an iterative program to develop and adopt the changes across the organization's products, services, service components, personnel and relationships.
View or download our one-pager PDF here.