IT Operations Management
Proactivity Generates Insights and Lowers Risk
It's time to break the cycle.  Too often, IT Operations is reacting and just trying to "keep the lights on".  So why then, all the buzz about "lights out" data centers?   Because remote monitoring and the data insights it produces can shed new light on old problems.  The kind of problems that persist and compound risk, when you keep looking at the same things.  Take a new approach.  If all your performance indicators are showing green but your customers are unhappy, start monitoring something else.  Don't wait, take action.
If you have limited resources, check our customer's lights first

When the lights go out, look for past events to find a pattern

Check to see if it is just your lights, or did your neighbors' lights go out too

Look at how Service Level Management and Event Management lights interact

Combine data records in new ways to illuminate opportunities for improvement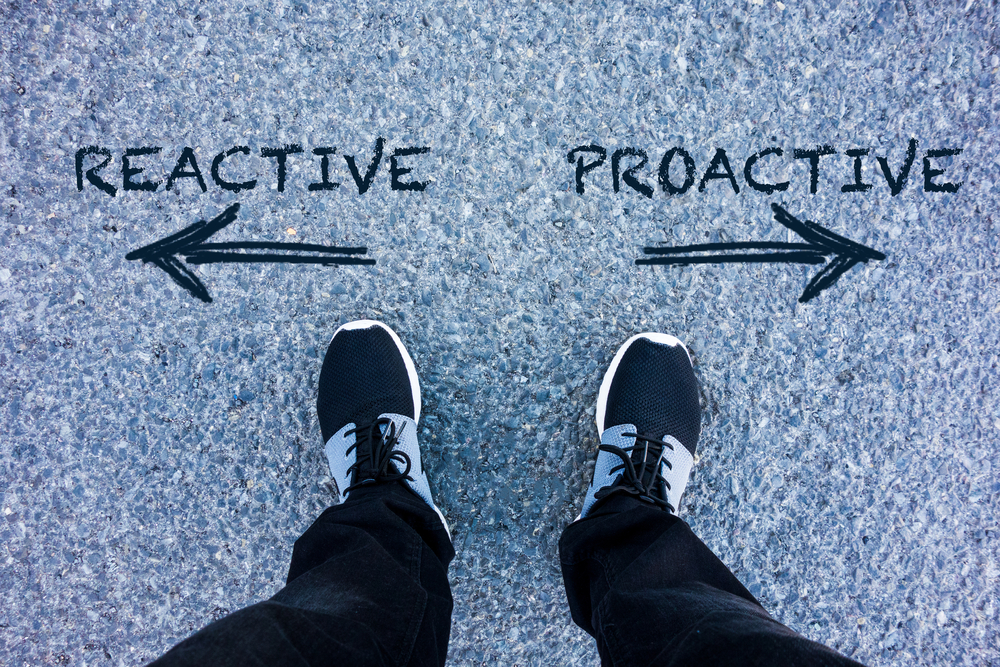 Operations Jumpstart
ITOM Jumpstart helps you prioritize the most important things – people, projects, process – and effectively communicate that focus, while setting realistic expectations. It can be an extra resource to overcome a staffing gap, or an objective set of eyes to provide focusing perspective on your goals and best practice adherence. Perhaps you've recently stepped in to lead an ITOM organization and it is carrying the IT debt of the past several decades. It's often hard to know how and where to start the improvement process. That is when Jumpstart can make a difference.
View or download our one-pager PDF here.
Monitoring & Notification
Having the right tools makes a positive difference. IT Operations is usually the last group to align with business requirements, meaning that your monitoring and notification tools, policies and methods will not be a good match for your business environment. Our focus is a prescriptive approach to reduce complexity and cost by taking care of the basics. Using a standardized "Tool Reference Model" and working with IT Operations and business stakeholders we evaluate your environment for your specific monitoring and notification needs that resonate well with your culture in a cost-effective way. 
View or download our one-pager PDF here.
ITOM Lifecycle
We have a proven ITOM "Lifecycle" process that takes a practical approach to managing the lifecycle of infrastructure components and understanding the impact things you are paying for that are not returning an investment for you – hardware, software, services, people. We help you keep things simple – help you declutter. In turn, this also simplifies system management. We focus on the stuff hanging over your head. The unnecessary things taking time, money and attention away from the important things and the exciting new things. This can be much harder than you think. We leverage our experience and perspective help you identify a wedge – a practical focal point that can free-up some time and people to look at how better to clean things up and develop lifecycle plans.
View or download our one-pager PDF here.
Infrastructure as Code
Manual server provisioning and configuration produces inconsistent results and consumes engineering time. But what if there was a way to look at these processes from an entirely different perspective. Could it save time, improve performance and reliability, or even save money?
View or download our one-pager PDF here.