Achieving IT maturity is a journey
From DevOps to Supplier Management, and Business Continuity to Technical Debt, we're here to help you find your best path to success.
.
IT should be an enabler of the business, not an obstacle to it.  That's where we come in.  Paragon Solutions Group helps IT teams more effectively interact with the rest of the business to enable growth and agility.  Our progressive approach to IT maturity and our focus on measurable outcomes provides IT organizations with the perspective, methodology and tools to build a strong foundation that serves and is valued by all their stakeholders.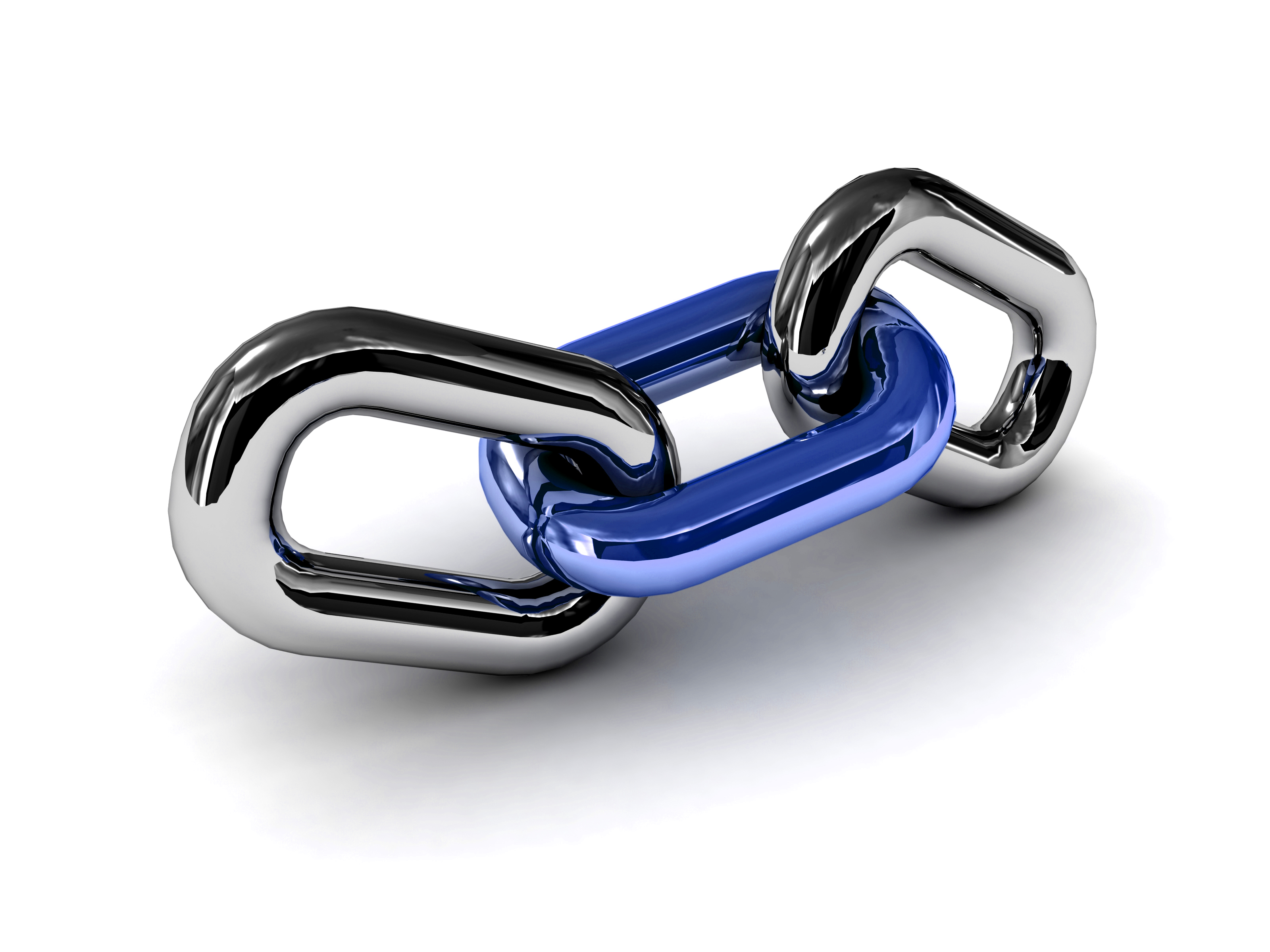 IT Business Management
Wisely Optimize Your Investments
IT Executive Leadership
Unlocking Your Teams Potential
IT Service Management
Efficiency Drives Outcomes 
IT Operations Management
Proactivity Generates Insights and Lowers Risk
We will guide you along the path to distinguishing IT as a valued strategic partner.
We are driven to help you and your team maximize your business impact by applying effective processes and metrics that results in the achievement of your best outcomes-based IT strategies.  We help IT fulfill its business purpose, providing a valued voice into business strategy execution
Office
Paragon Solutions Group Inc.
9258 S Bighorn Dr.
Littleton, CO 80127