Achieving IT maturity is a journey
Transformation at the speed of need. IT should be an enabler of the business, not an obstacle to it. Paragon Solutions Group helps IT teams more effectively interact with the rest of the business to enable growth, agility and transformation.
Our progressive approach to IT Maturity and Capability focuses on measurable outcomes; providing IT organizations with the perspective, methodology and tools to build a strong foundation that is valued by all the stakeholders it serves. [More]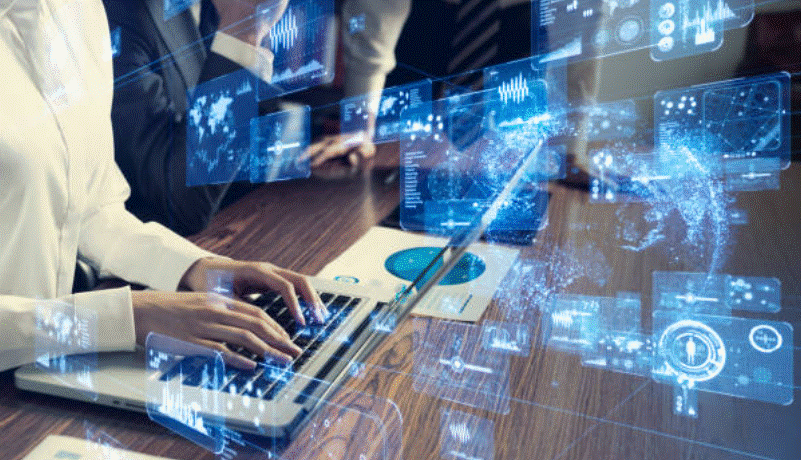 Latest Paragon Solutions Group News
Our customers asked for cloud confidence – PSG delivered AWS, our new cloud partner [more]
IT Executive Leadership
Unlock your team's potential
IT Operations Management
Reduce risk and generate insights
We will guide you along the path to distinguishing IT as a valued strategic partner.
We are driven to help you and your team maximize your business impact by applying effective processes and metrics that results in the achievement of your best outcomes-based IT strategies.  We help IT fulfill its business purpose, providing a valued voice into business strategy execution.