Increasing IT Value
Requires Perspective and Strategic Linkages
Achieving IT maturity is a journey. Each organization starts at a different place and progresses at a different pace based upon their unique skills and resources.  As business strategies evolve and technologies advance, it can become challenging to navigate a clear path forward to achieve both your IT goals and those of your business stakeholders.  That's where Paragon Solutions Group can help.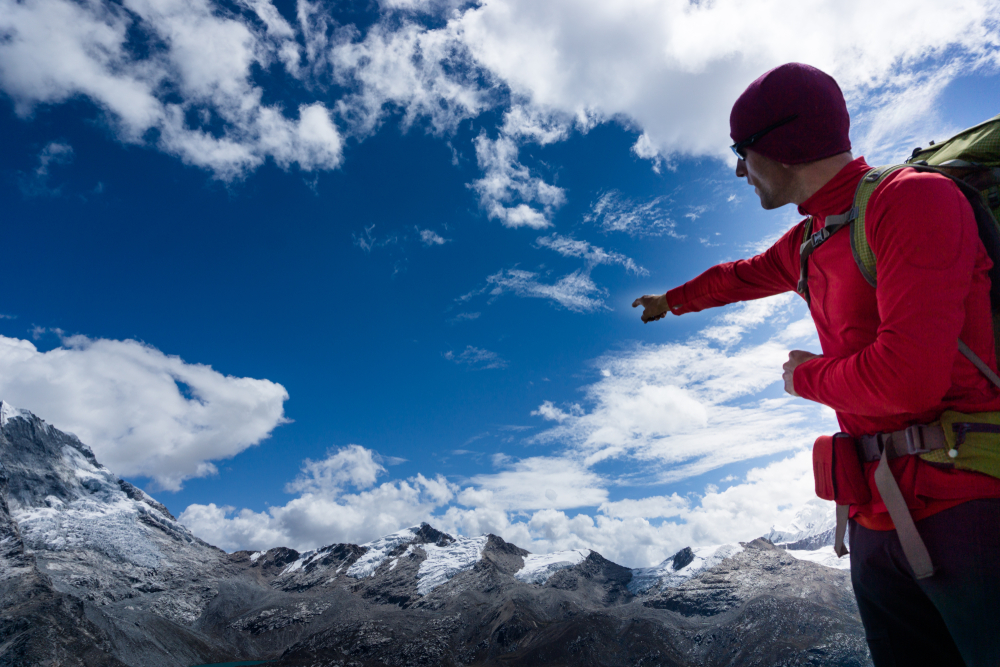 Who is Paragon?  We are a team of business and technology professionals who have worked in, and with, all sizes and types of organizations. We are thinkers, collaborators and doers – and will guide you along the path to distinguishing IT as a valued strategic partner.  We are driven to help you and your team maximize your business impact by applying effective processes and metrics that results in the achievement of your best outcomes-based IT strategies.  We help IT fulfill its business purpose, providing a valued voice into business strategy execution.
Our focus and approach.  Just as guides help their climbers optimize their gear, approach and diets based on capabilities, weather and shifting terrain, Paragon Solutions Group helps your IT team optimize its skills, processes, and services to deliver strong business value to your stakeholders. To have a good sense of where you are at – and where you want to be.  We do this through a progressive approach to IT.  One that integrates leadership coaching and team fulfillment with the operational, services and business management goals of the IT organization.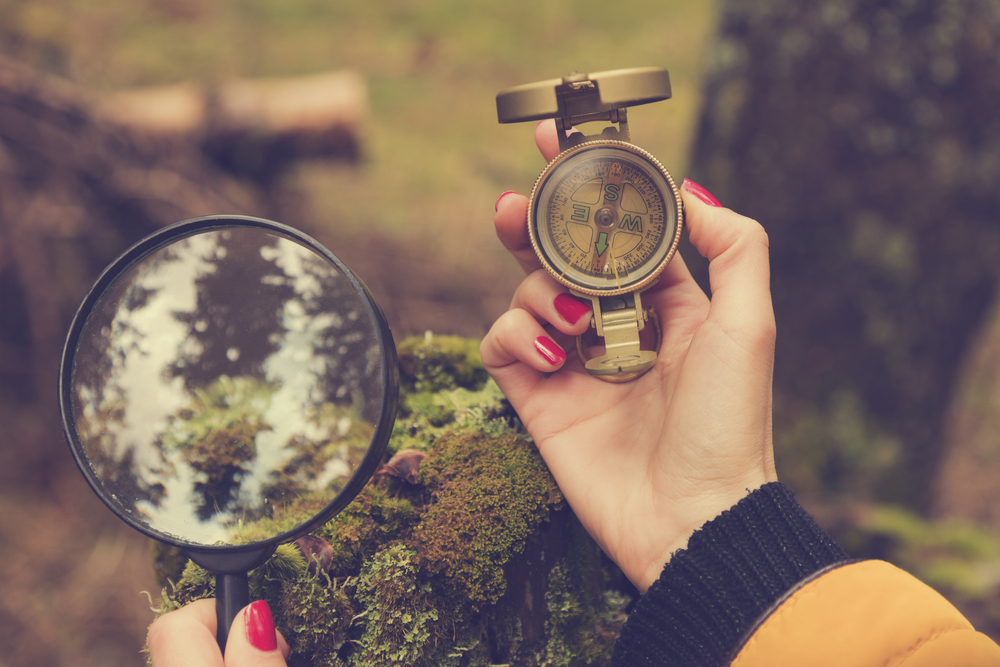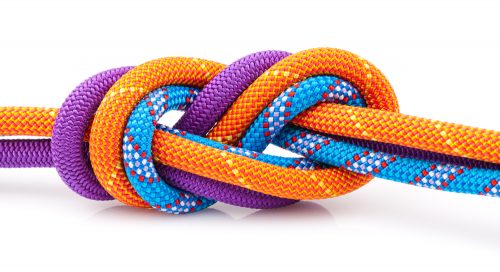 Measurable outcomes.  You'll learn to view and approach your IT challenges in a focused and measurable way.  A way that uncovers and strengthens business-technology linkages. A way that identifies conflict points and clear avenues of change.  A way that lets you minimize the time your team spends functioning in a reactive mode, so you can be more proactive, and even predictive in serving the needs of your business.  As your company's goals and environments shift, we're there to help your team perform its best with high-impact approaches, tools, and metrics.  You'll identify efficiencies and gain insights that can transform IT into a positive force for business strategy enablement.